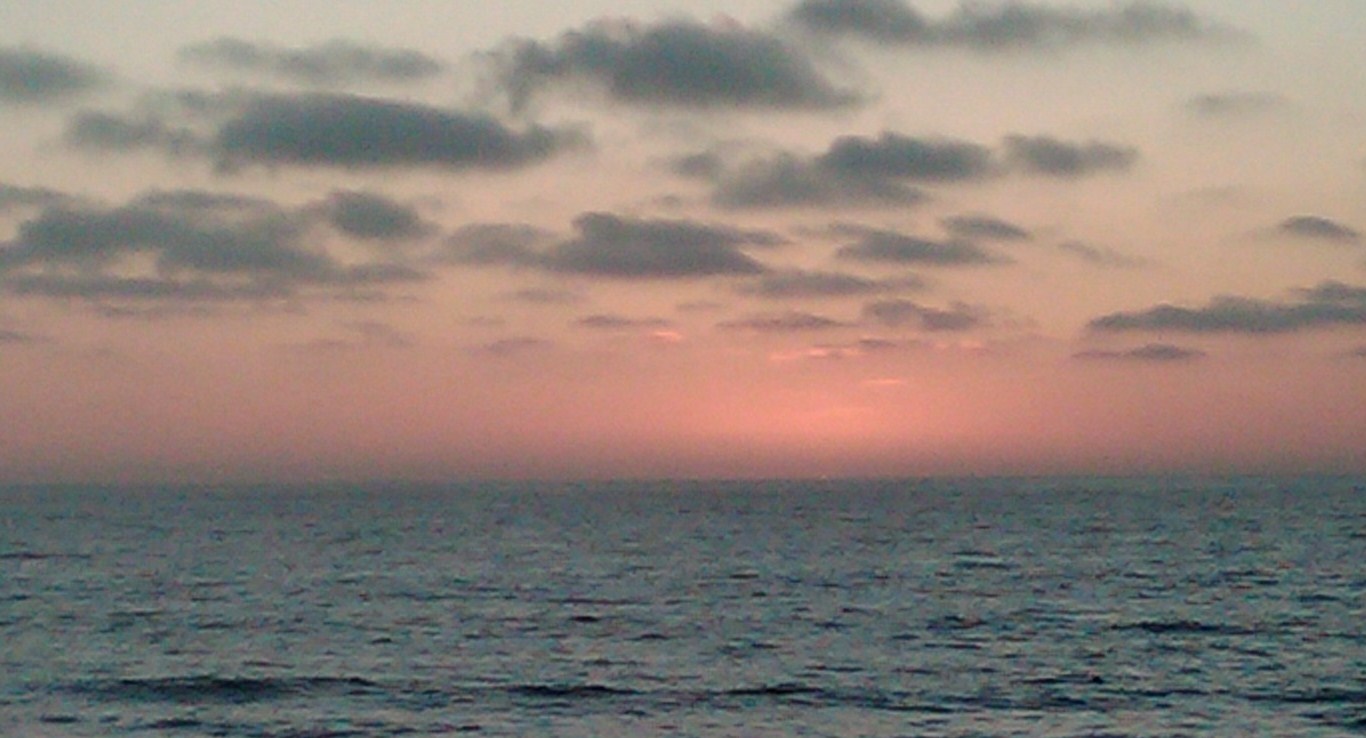 Welcome to Chochmah®
Chochmah is a comprehensive Jewish Calendar app for Android phones and tablets, Amazon Kindle Fire tablets,
BlackBerry phones and tablets, and NOOK (Android compatible) tablets.

With Chochmah you can:
Android Phones and Tablets, Amazon Kindle Fire Tablets (OS 2.2 and above),
BlackBerry Phones and Tablets (OS 10.2.1 and above) and NOOK (Android compatible) Tablets
Specify your exact location using your GPS, the Google Location Service, or a built-in table of over 1300 cities around the world. Locations can be saved for future use.
Select from over 20 prayer-time options observed by your community.
Display a list of times for prayer for the current day or for any date in the future for your specific location.
Schedule Hebrew birthday dates.
Schedule Hebrew anniversary dates.
Schedule memorial dates (Yahrzeits) of deceased loved ones.
Schedule all Jewish holidays.
Schedule many other important Jewish dates such as:

New months (Rosh Chodesh)
New month announcements (Molad)
Time limits of the New Moon Prayer (Kiddush Levanah) for your exact location
Fast days with starting and ending times for your location
Selichos
Counting the Omer
Daily Talmud (Daf Yomi)
The Hebrew date for each day
Weekly Torah readings (parashas)
Candle Lighting for your location
Israeli holidays
Weekdays when the Tachanun prayer is omitted
You have the choice to schedule all dates or to select just the dates you desire.
Chochmah displays the direction for prayer which varies significantly in different locations of the world. Chochmah calculates the magnetic declination for your location to give you a more accurate reading based upon true north.
Chochmah displays a summary of all your personal events and all events for the current and upcoming year.
Chochmah displays your customized Jewish calendar including personal events such as Hebrew birthdays, anniversaries, and Yahrzeits.
Chochmah can set a daily Android notification for all events in your Chochmah calendar for that specific day.
Chochmah can set a kosher Shabbos and Yom Tov alarm which will turn off automatically after a selected duration.
Chochmah can export any or all of your Jewish events to the Google Calendar. You can then sync your calendar to most Android and Apple devices as well as Microsoft Outlook.
Chochmah will create your personal Jewish calendar for use anywhere in the world.
Download the Chochmah Android User's Guide
BlackBerry Phones (OS 5.0 through 7.0 only)
Schedule Hebrew birthday dates on your BlackBerry Calendar
Schedule Hebrew anniversary dates
Schedule memorial dates (Yahrzeits) of deceased loved ones
Schedule all Jewish Holidays
Schedule many other important Jewish dates such as:

New Months (Rosh Chodesh)
New month announcements (Molad)
Time limits of the New Moon Prayer (Kiddush Levanah) for your location. These times have never before been listed for any specific location in any calendar program
Fast Days including begining and ending times for your area
Selichos
Counting the Omer
Daily Talmid (Daf Yomi)
The Hebrew date for each day
The weekly Torah readings (parashas)
Candle Lighting for your area
Weekdays when the Tachanun prayer is omited
You have the choice to schedule all dates or to select just the dates you desire. In addition to scheduling in your BlackBerry calendar, a summary file is automatically created in your MemoPad.

Chochmah will also display a list of times for prayer for the current day or for any date in the future for your specific location.

Finally, Chochmah displays the direction for prayer which varies significantly in different locations of the world.

Chochmah will turn your BlackBerry calendar into your personal Jewish calendar for use anywhere in the world.




Download the Chochmah BlackBerry User's Guide




Download Chochmah for BlackBerry


A license code is required to run Chochmah. You can purchase a license from your PC for $4.99 from PayPal below: